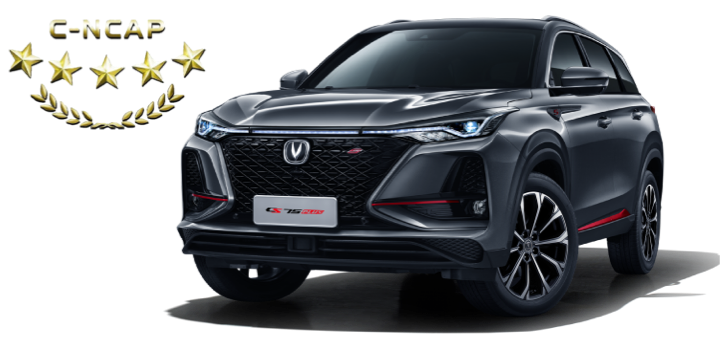 Double safety standard design
C-NCAP five- achieve the most excellent results in terms of vehicle body structure or intelligent safety protection, creating a safer fortress of action.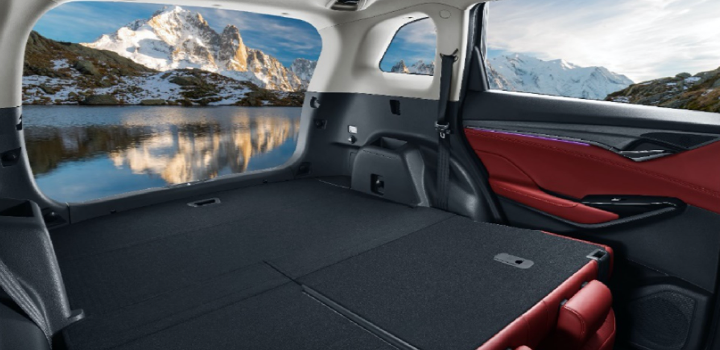 Lead of full level trunk space
The volume is up to 620L, which is the leading of the same class and can meet daily requirements. The rear seat volume can reach 1450L after being put down. The fully flat design makes it more convenient to put more items when going out.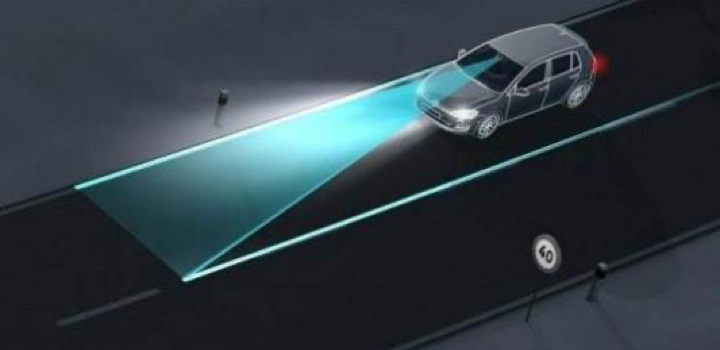 The IACC system
One lane intelligent assisted driving Integrated adaptive cruise control features include single-lane intelligent assisted driving. When using integrated adaptive cruise control with clear lane lines on highways or urban expressways, CS75PLUS can intelligently control the steering wheel to cruise the vehicle along the middle of the lane, making the driving more technological and safer.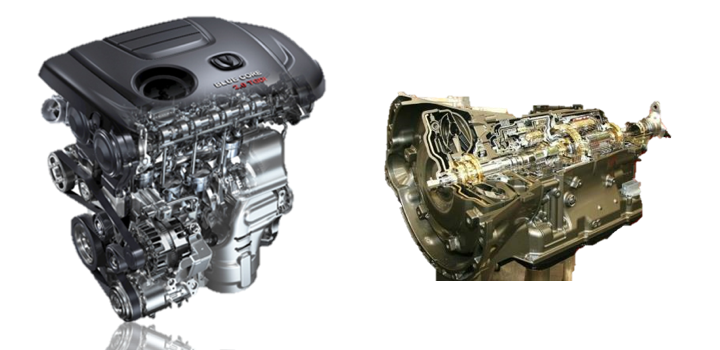 Blue Whale 2.0T GDI engine + Aisin 8AT
CS75PLUS adopts the most powerful engine of the same class + the world's leading Aisin 8AT.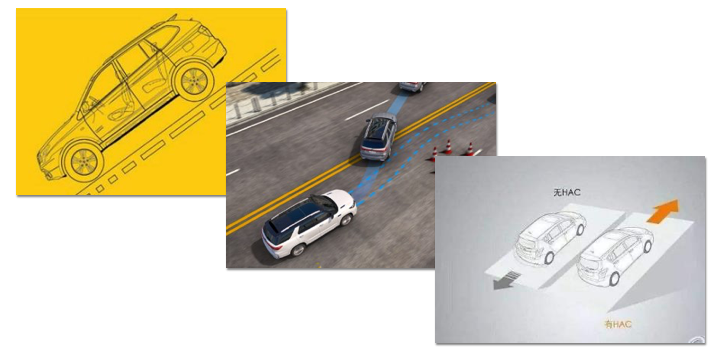 BOSCH ESP System
CS75PLUS adopts BOSCH new generation ESP system. In addition to the standard ESP 9.3, it also adds features of steep descent, ramp assist and automatic parking release, which not only improves driving safety, but also makes driving more convenient.
One-key car park
Vehicle owners can realize the function of one-key parking and remote control through the key, which is more convenient for people to enter and exit in the narrow parking space.
Lane Departure Warning
When the vehicle deviates from the lane, the system sends out an alarm to warn of safe driving and reduce the occurrence of danger. When the speed is up to 65km/h.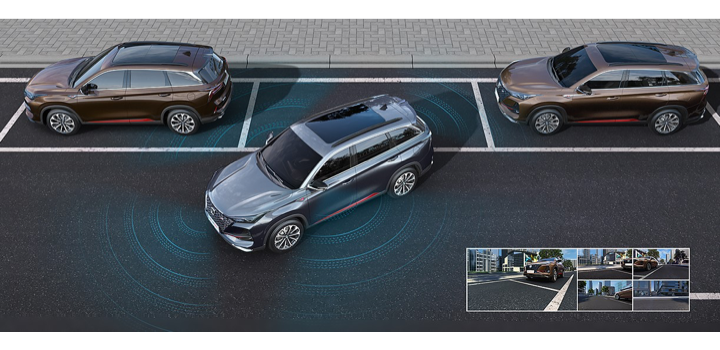 Automatic search for parking space
Changan CS75PLUS carry APA5.0 valet parking system that has the automated search function (20 meters and lane line), it can park itself, improving the convenience of parking.